DEFENSE
Ensuring a resilient and secure America
Chemical, Biological, Radiological or Nuclear (CBRN) material can pose a significant threat to military and civilian personnel alike. In the case of a material release, it is vital to estimate the source characteristics, as well as the subsequent transport and dispersion of the contaminant. Defense forces, along with federal, state, and local officials, can rely on Aeris to provide the tools and environmental insights essential in making critical decisions to protect our warfighters and first responders, as well as strengthen homeland security and promote a more resilient and secure America.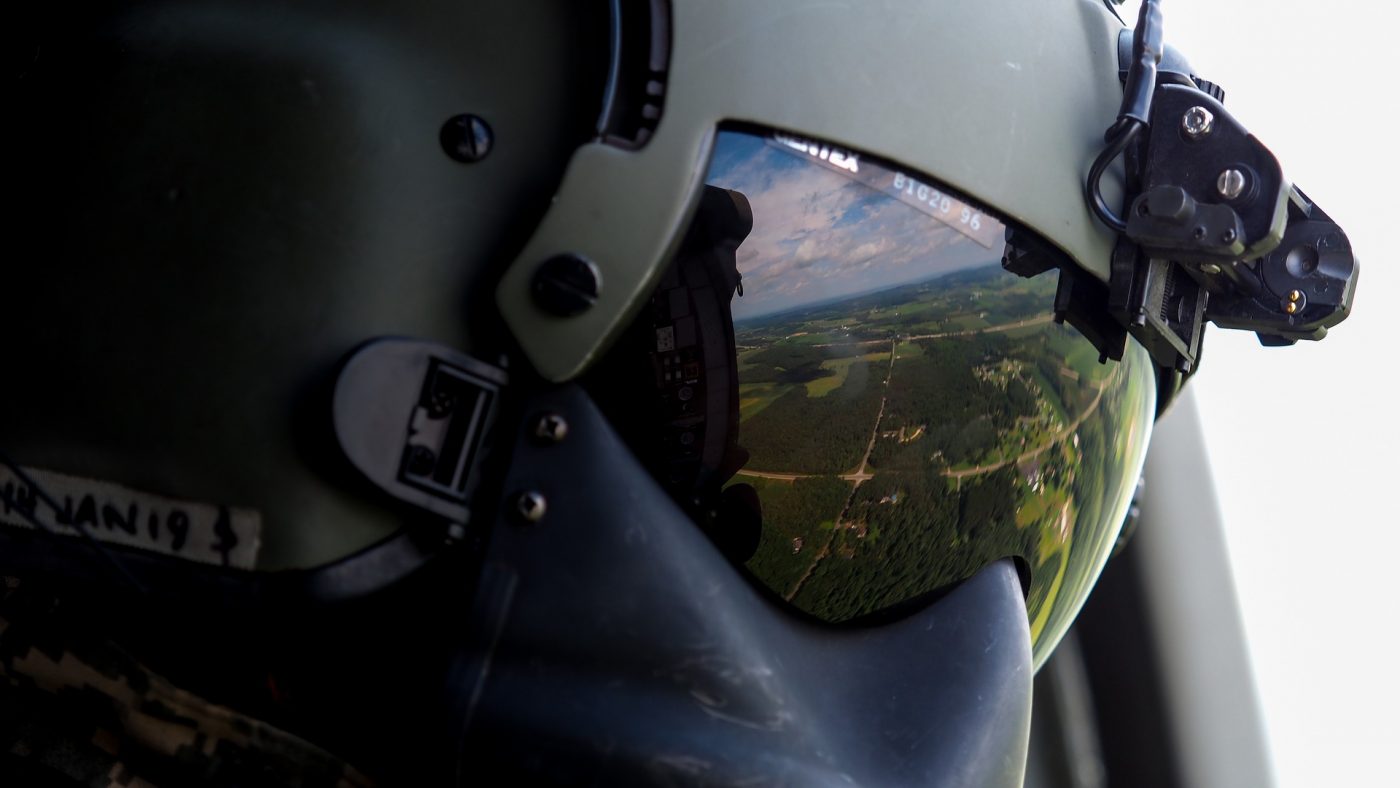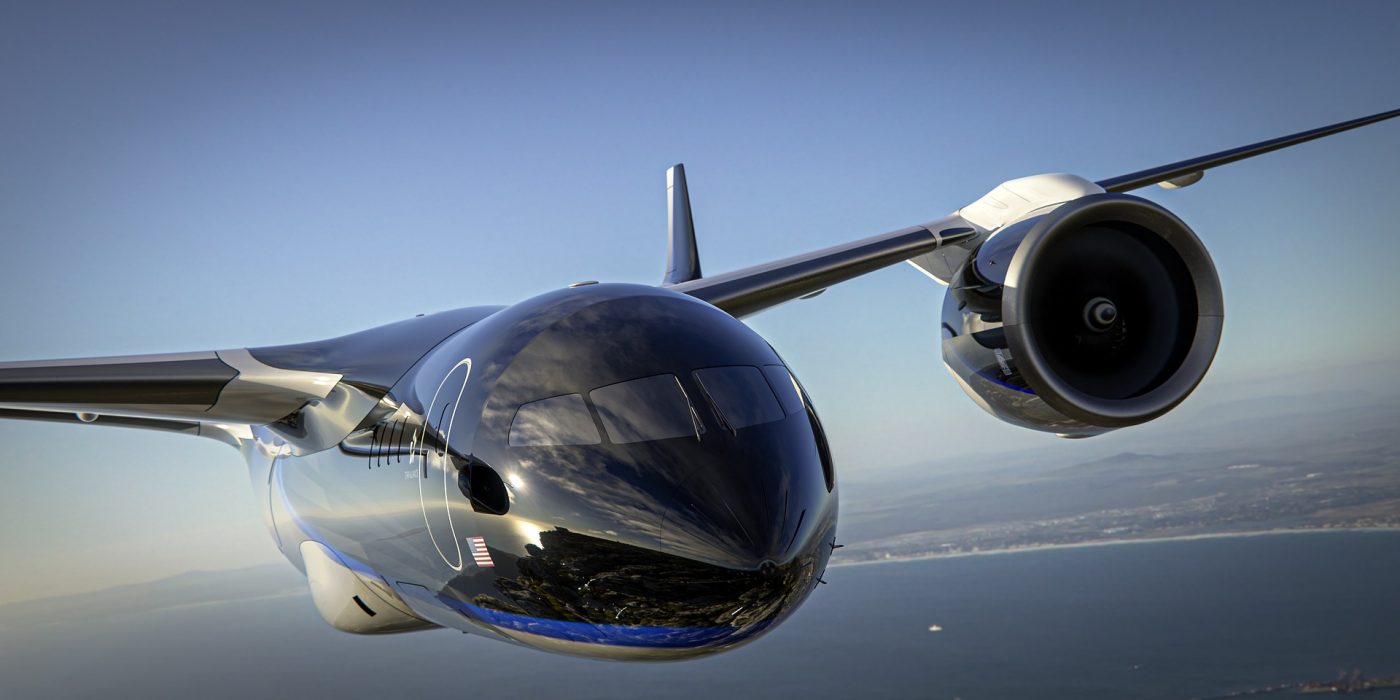 AVIATION
Creating safe, efficient, effective, airspaces.
Technological advancements are reshaping the role of aviation in the movement of goods and people. Urban Air Mobility (UAM) and broader Advanced Air Mobility (AAM) are an emerging industry for local and regional air travel for people and cargo by semi-automated aircraft systems and uncrewed aircraft systems (UAS). As the industry grows and matures so will the need to preserve safe, efficient, effective operations in an airspace that integrates vehicles with differing mechanics and operational constraints. Aeris is developing UAS traffic management capabilities that provide microscale weather forecast information at resolutions relevant to UAS operations and using this information to determine optimal and safe flight routes. 
ENERGY
Promoting optimal deployment and operation of critical wind resources.
The energy sector is undergoing significant transformation from the standpoint of production. The link between climate change and energy production, along with the desire for a more sustainable future, is driving an increased emphasis on an energy mix dominated by low-carbon energy sources, with particular focus on renewable energy. Strong competencies and technologies in historical analysis and real-time environmental prediction enable Aeris to be well-positioned to help its customers in the wind energy domain more effectively deploy, maintain, and operate assets in the both the onshore and offshore environments, with the goal of optimizing power generation. Aeris helps its customers to assess, predict, and understand the impact of location-specific weather regimes on wind turbine performance and power production pre- and post- installation.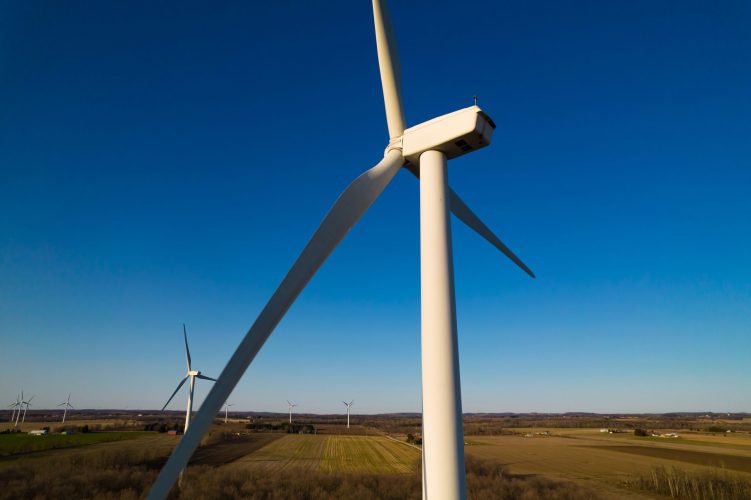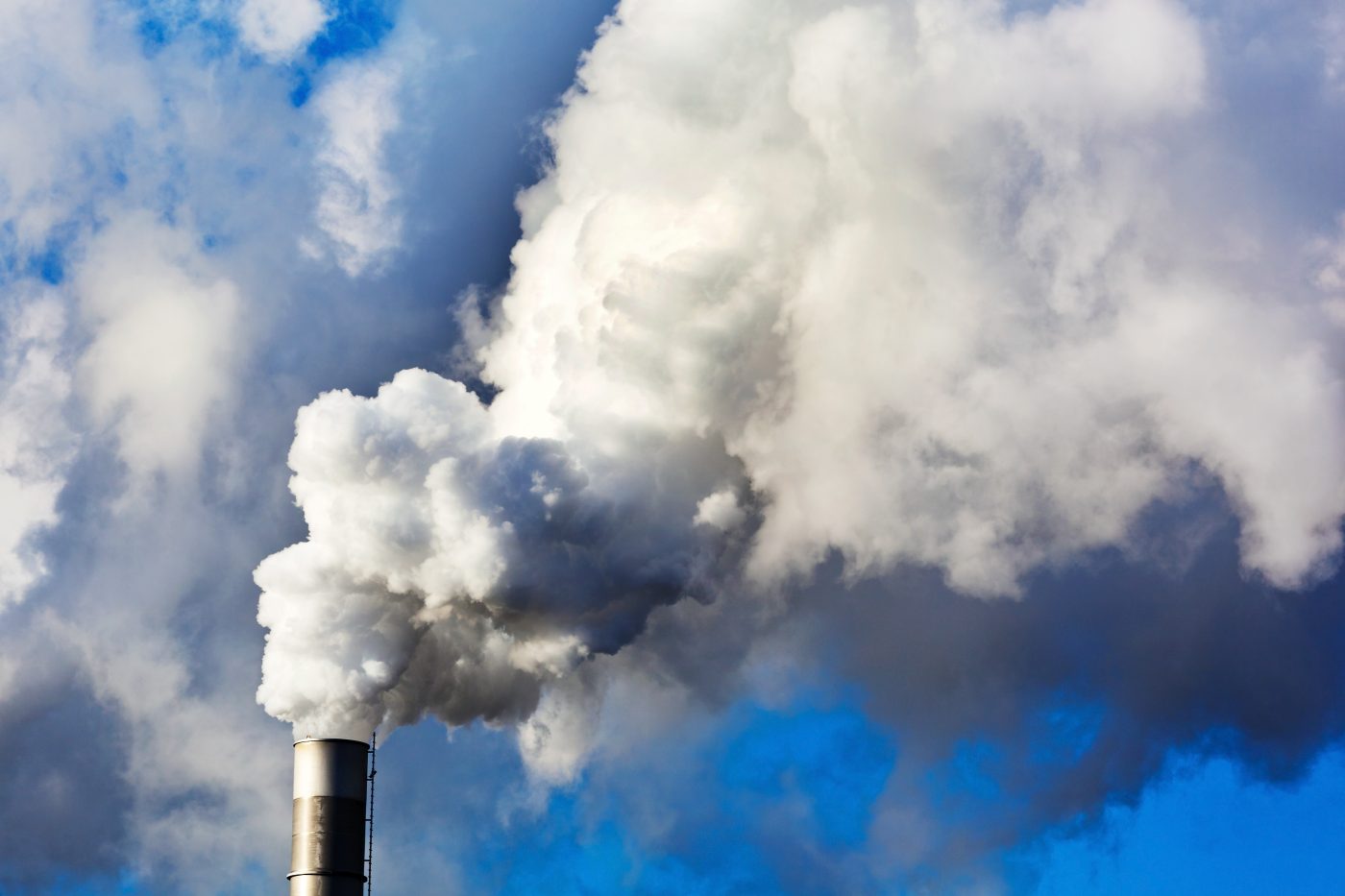 AIR QUALITY
Improving the quality of life for all.
Emissions of ambient air pollutants can have harmful effects ranging from impacts on public health to climate change. Prolonged exposure to poor air quality can lead to cancer, an impaired immune system, respiratory challenges, or even neurological problems. In recent decades, there is strong evidence connecting climate change to the release of greenhouse gases such as carbon dioxide and methane. Aeris' trusted expertise in dispersion modeling allows it to equip its customers with vital information regarding the current and future state of the atmosphere, the propagation of contaminants, and predicted concentrations of those contaminants at downstream locations.  Armed with such information, Aeris customers can more readily determine and reduce risks to the environment and human health, improving the quality of life for people around the world.
WILDFIRE
Enabling enhanced response to wildfires.
In recent years the frequency and intensity of wildfires has increased while the wildland-urban interface area has expanded, leading to an escalating societal cost of these events. Accurate forecasts of weather can help mitigate the dangers associated with responding to a wildfire and maximize the efficiency of wildfire response personnel. The need for aviation fire weather forecasts has also increased in recent years as airborne firefighting assets have proven to be one of the most effective tools for fighting wildland fires. Accurately representing the interactions between the fire, local terrain, fire fuel characteristics and the atmosphere is critical to predicting fire behavior and addressing the needs of these stakeholders. Aeris is working to develop a modeling framework that realistically simulates winds, fire, and smoke at scales of tens of meters in an effort to enhance response and resiliency to wildfires.