Our core mission is to conduct world-class research, develop novel software solutions, and provide industry leading technical services built on creative minds and distinctive core competencies.
This mission allows Aeris to deliver innovative and cost-effective technical solutions to problems influenced by environmental and atmospheric factors.
A Colorado based atmospheric science and engineering services business
Founded by atmospheric scientists and engineers from the National Center for Atmospheric Research (NCAR)
BS, MS & PhD scientists and engineers
Substantial collective experience working on aerospace, defense, and intelligence community research and development (R&D)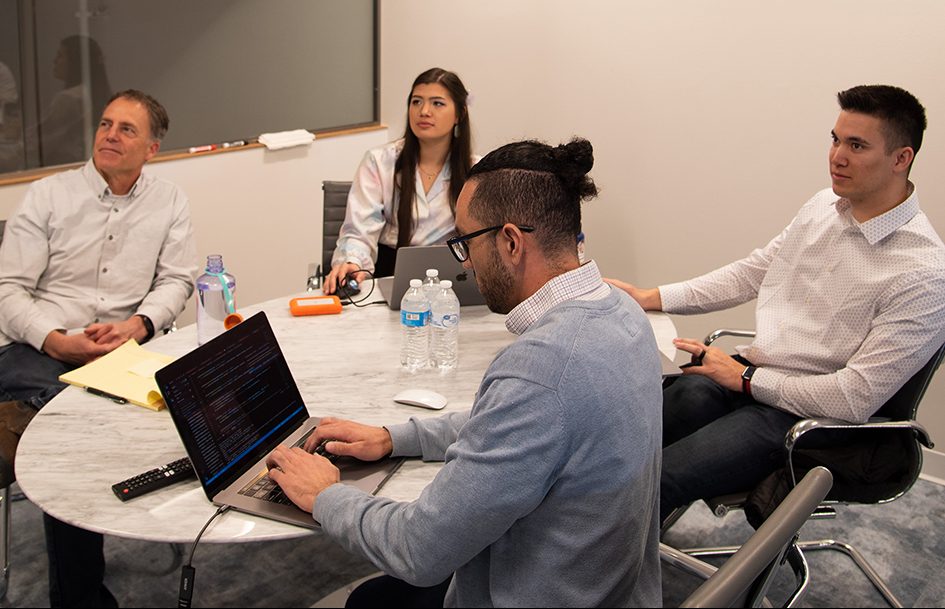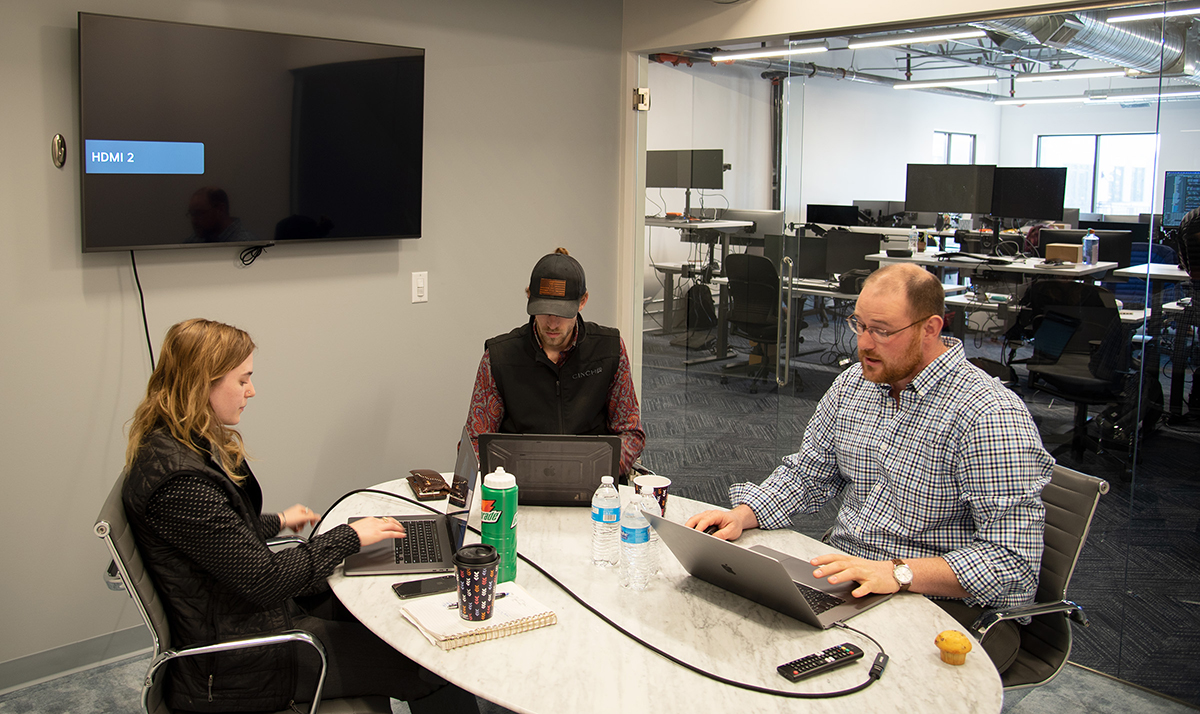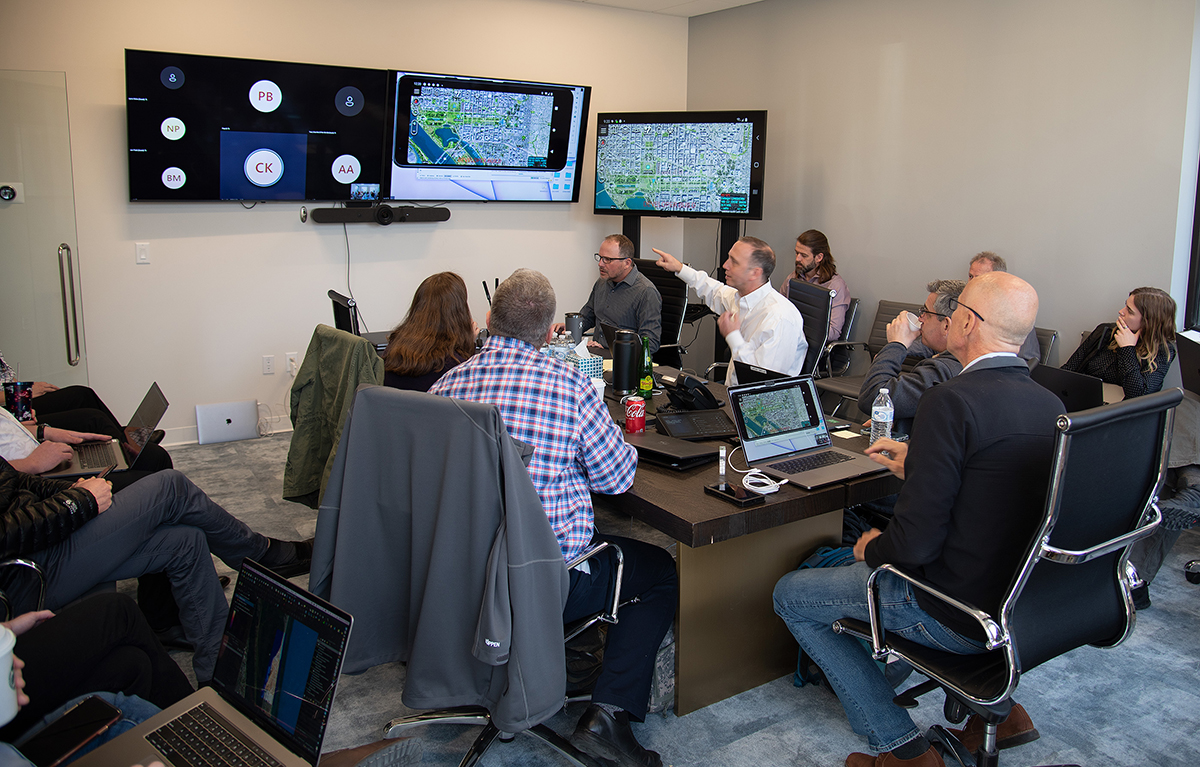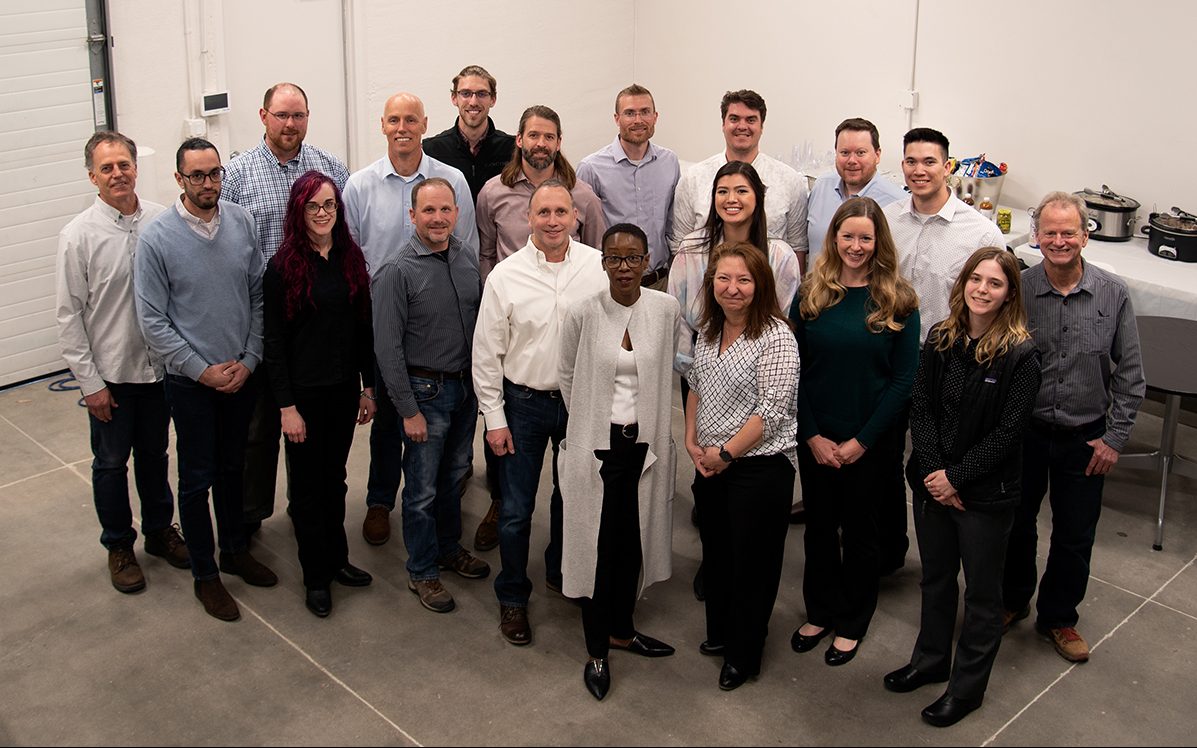 Integrity above all else: we embrace and uphold strong moral principles of honesty and trustworthiness in everything we do.
Customer-valued Innovation: we work to deliver innovative products, services and solutions that matter to our customers. This means intimately knowing our customers and what they value.
Our people, our success: we believe that the cornerstone of our success is our people. We value the energy, intellect, ideas, and uniqueness of each and every staff member, regardless of position.
Think today and speak tomorrow: We carefully consider the ramifications of our actions in both how we do business and in our relationships with others, always working to minimize risks and make good choices.
In defeat defiant, in victory humble: We strive to overcome our failures to meet the needs and requirements of our customers, and we let our successes speak for themselves. 
Adapt and respond: agility is at our core. We view change as an opportunity, not a threat.