Aeris is excited to announce that Dr. Cody Floerchinger will be joining our team in June of 2021. Following is a brief bio that makes clear what an asset Dr. Floerchinger will be to our firm. We look forward to welcoming him on board!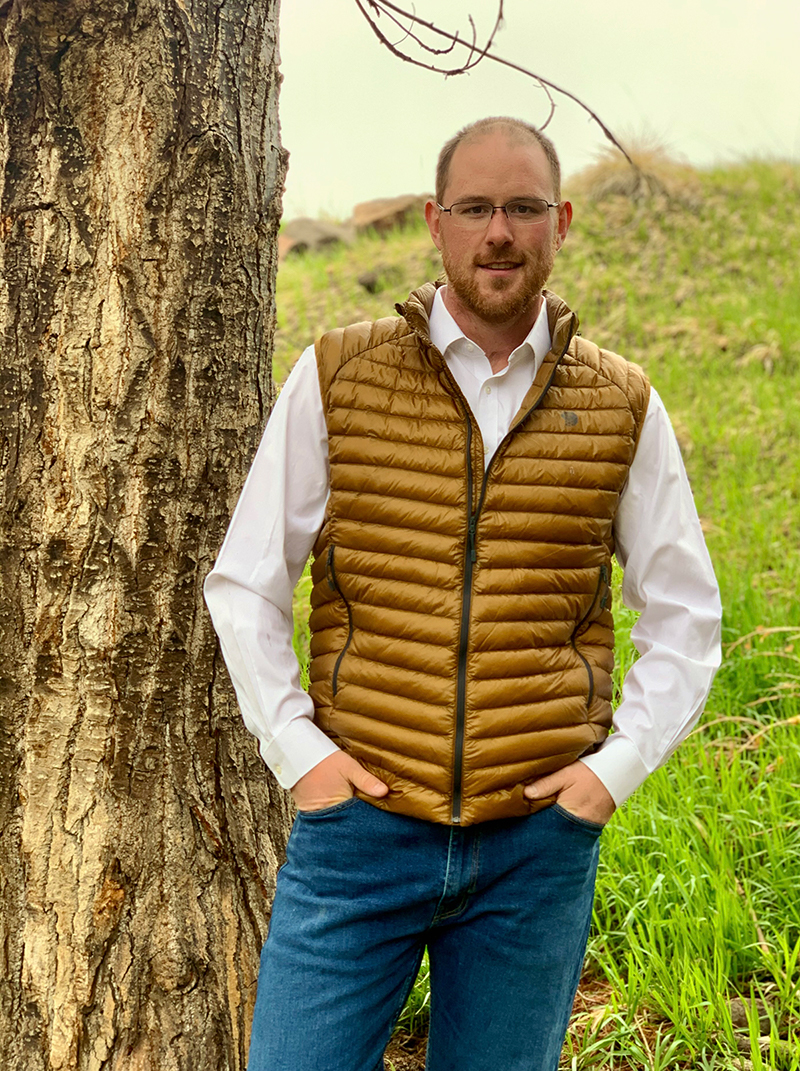 In 2012, Dr. Floerchinger received his B.S. in Chemistry from Montana State University in Bozeman, Montana where he was exposed to the development and field deployment of chemical ionization mass spectrometers. From 2012 to 2015, he worked at Aerodyne Research Inc. in Billerica, MA operating a mobile laboratory focused on measuring trace gasses and particulates across North America. He also aided in the development and field testing of the Aerodyne Quantum Cascade Laser (QCL) direct absorption mid-infrared spectrometers. In 2015 Dr. Floerchinger entered a graduate program at Harvard University in Cambridge, MA. While at Harvard he earned an M.S. in Engineering Sciences and ultimately completed a Ph.D. in Earth and Planetary Sciences in 2019 while studying under Dr. Steven C. Wofsy.
During his graduate studies, Dr. Floerchinger used high-resolution measurements of greenhouse gasses and atmospheric transport simulations to report the first-ever estimate of total methane emissions from the Prudhoe Bay Oilfield on the North Slope of Alaska. He went on to use similar techniques to produce source attributed methane emission estimates of urban centers across the East Coast and Central United States. Throughout these studies, Dr. Floerchinger was responsible for developing new statistical analyses to interpret trace gas sensor data collected from airborne platforms.
After his graduate studies, Dr. Floerchinger was awarded a postdoctoral fellowship by the Harvard University Solar Geoengineering Research Program to develop and implement stratospheric Lagrangian transport and dispersion models to understand the convective mass exchange between the troposphere and the lower stratosphere. Throughout his career, he has been focused on atmospheric trace gas instrument development, plume dispersion modeling of ground-level emissions, and developing model-data frameworks to help contextualize sensor data and estimate emissions.