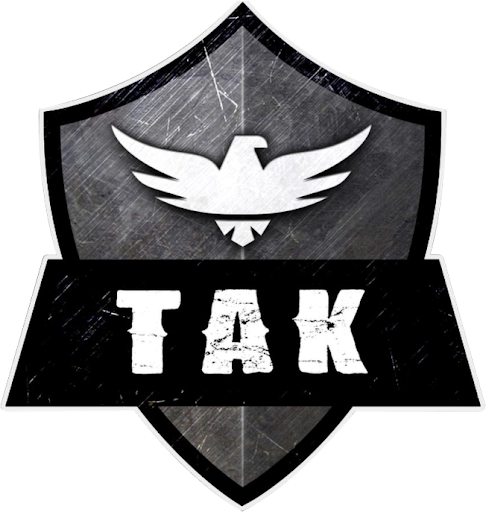 June 22, 2021
On May 5, 2021, Aeris was awarded a Defense Threat Reduction Agency (DTRA) contract to develop an "HPAC-7 Plugin for WebTAK and WinTAK Variants". The DTRA Digital Battlespace Management Division (RD-CBI) requires a Chemical Biological Radiological and Nuclear (CBRN) hazard prediction capability/application that can interoperate within the Tactical Assault Kit (TAK) operational architecture and associated network, with a particular focus on the browser-based WebTAK and Windows-based WinTAK architectures.
Says Managing Partner and program manager George Bieberbach, "Aeris is excited to have teammates from Applied Research Associates, Draper, Riskaware, and Xator to help execute this complicated effort. Integration of the HPAC7 capability into the larger TAK ecosystem will allow for a more seamless and efficient workflow for both the CBRN hazard prediction analyst/operator and downstream TAK consumers/users requiring real-time situational awareness of the evolving CBRN hazard.
This project addresses requirement under the countering weapons of mass destruction (CWMD) Other Transactional Authority (OTA) contract vehicle to safeguard forces while responding to natural and manmade chemical, biological, radiological, nuclear, and explosive disasters, and promote the cooperation, coordination, interoperability, and decision making between agencies, all levels of government, and with partner nations.  "We are pleased that DTRA has shown confidence in Aeris' ability to lead this high-visibility program", said Managing Director Dr. Paul Bieringer.