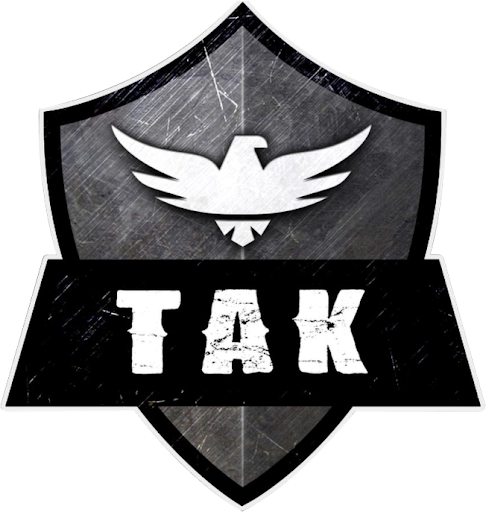 March 15, 2021.
In November 2020, Aeris, LLC participated in a US Air Force (USAF) exercise which showcased TAK applications designed for chemical/biological threat situational awareness. During the two-week event at Quantico Virginia, Aeris and our development partners (the US Army Combat Capabilities Development Command Chemical Biological Center – CCDC CBC, Applied Research Associates, and Draper) demonstrated, trained, and tested the Source Term Estimation (TAK-STE) and Chemical Biological (CB) Urban Dispersion Modeling (TAK-Urban) plugins equipped on a forward deployable all-terrain vehicle.
The TAK plugins are discussed extensively in the official video "US Air Force, the Joint Science & Technology Office (JSTO) executed CBRN R&S Demo":
We thank the Defense Threat Reduction Agency for funding this effort and CCDC CBC for the chance to participate in this event. Special thanks go out to USAF personnel for their tremendous feedback, which subsequently helped us improve the usability of the TAK-STE and TAK-Urban plugins in forward-deployed CBRN-effected environments.